WELCOME TO XU NAILS & LASHES
we are nail specialists
---
Business Hours
---
Monday - Saturday:

9AM - 7:30PM
Sunday:

10AM — 5PM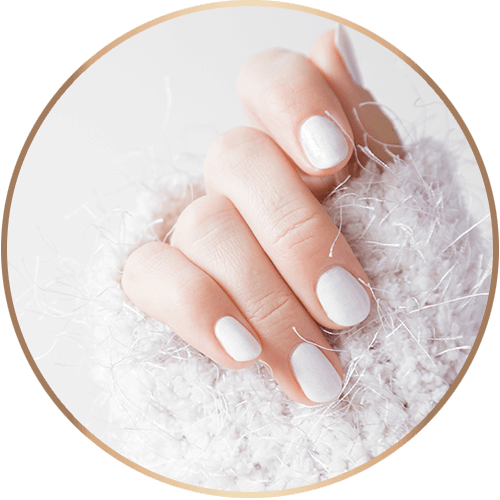 Be more beautiful and stylish with our manicure service. Our staff are well-trained, careful and whole-hearted. Take the time from your busy schedule to help your nails look their best.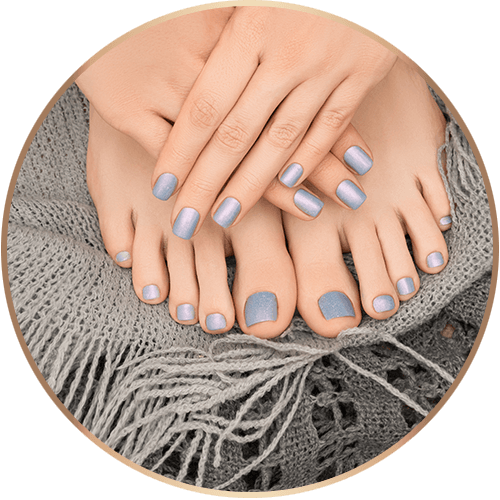 Indulge your feet with our exclusive spa pedicures. Our pedicure chairs are noiseless and pipe less offering the best combination of relaxation & sanitation.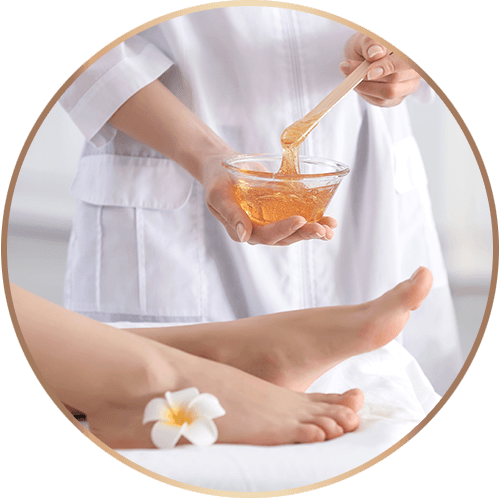 Who wouldn't want perfectly shaped brows? our experienced Aesthetician's will transform them for your specific needs as well as all your waxing services.
WE ARE BEST NAILS
---
A Few Words About us
---
Xu Nails & Lashes is the premier nail salon in the heart of Watertown, NY 13601.
Getting your nails done should be an indulgence and our nail salon in Seekonk understands this.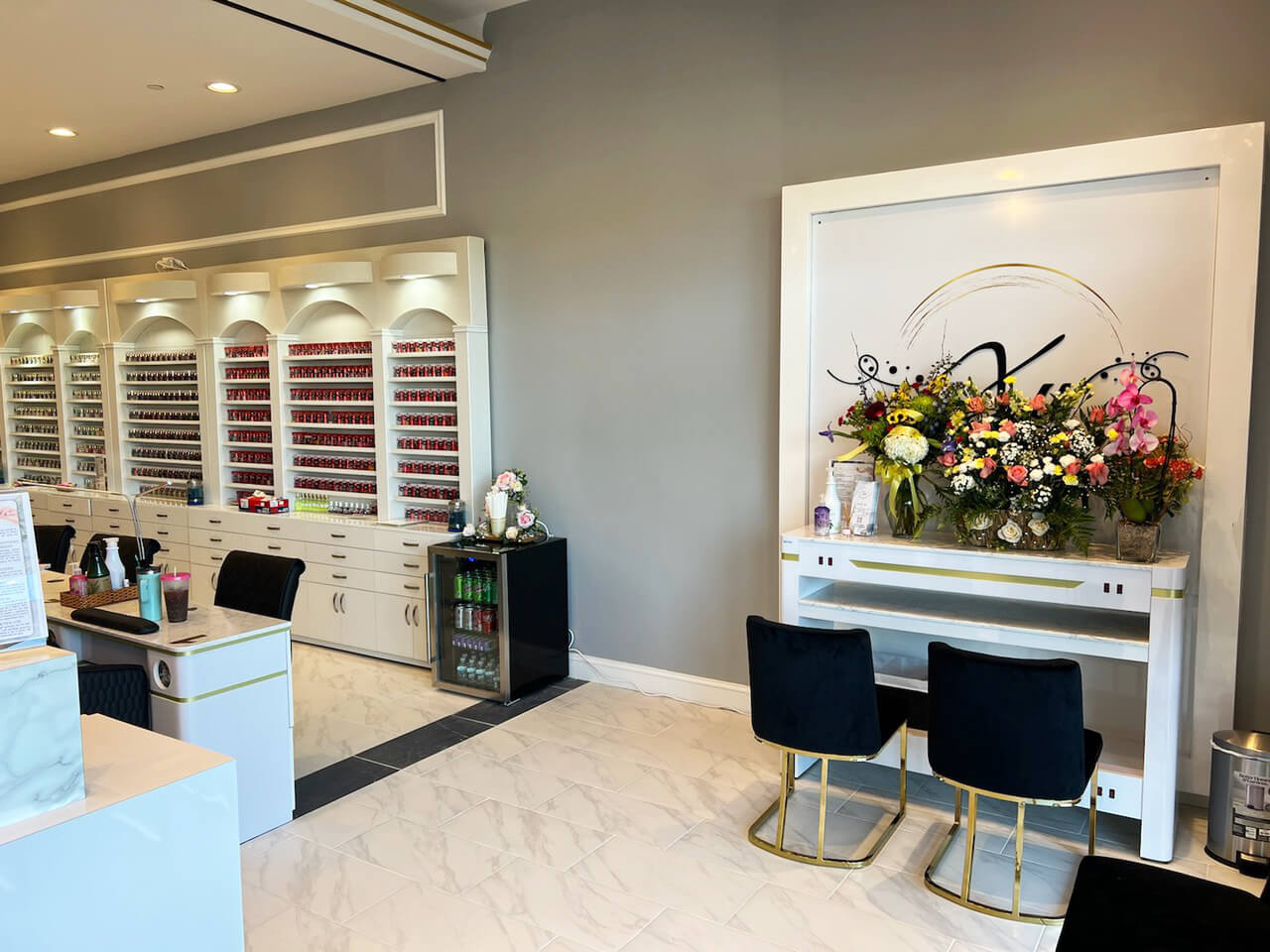 'Sterilization and Sanitization is our #1 priority'
- XU NAILS & LASHES -
---